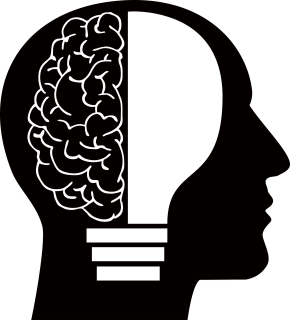 You can't respond to complaints unless you know they?exist. In addition, if your goal is to gather business intelligence?about your customers' wants and needs, you need?to know where they are and what they say. To identify?people you might want to contact, you need to scan,?search, watch, and observe.
Social media platforms all have search engines or are?searchable through the major search engines, such as?Google and Bing. Searching is the starting point, whether?you use an internal search system or a third-party search?engine. Here are things to search for to identify people?who you either need or want to connect to using social?media:
■ Your company name, full or possible shortened versions.?If your business name is National Business?Systems, try the full name, initials (NBS), and various?word combos (National Business,National Systems).
■ Your product brand names, mottos. For example, if?you were from Google, you'd really want to search on?the company motto "Do No Evil."Honda would search?for "Civic."
■ Competitors' products, particularly along with your?own. Again, Honda might search for "Honda,""Civic,"and?"Ford Focus" (plus other small car models) to see what?people are saying about their product in relation to?competitors'.
■ Names of senior officials of the company, or your?name if you participate on the Internet or in other?media using your own name. For me, that would be?Robert Bacal, but I'd also search for the various user?names I've used on the Internet and social media.
■ Any of the above along with negative terms. For?example, Ford + cheap (shoddy, badly made, high?priced).
■ Finally, combine the phrase "customer service," or?some derivation, with your company name or any of?the above. You'll probably find a ton of negative comments
and even some positive ones.
HINTS
This is initial reconnaissance. You search to identify people?you need to connect with and to obtain business intelligence?you want to use in order to better meet the customer
service needs of current and prospective customers.?On the business intelligence side, remember that?those who participate actively on social media platforms?(and they are a small proportion of total users) are not?necessarily typical of those people who (1) seldom participate?or (2) are not there at all. You can be seriously?misled if you don't remember the distinction. Don't mistake?the world of social media for "the world."
Before you respond on blogs, Twitter, or any other?platform, watch the conversations for a bit. See if you can?identify how this particular set of people communicates
among themselves so you can fit in.
Facebook Comments